incognito hello message... hehe
I started my career freelancing as a brand designer. However, I gradually realized I was more passionate about the business of design. I enjoyed evolving my business proce

sses to better serve my clients, and this realization led me to make the

switch to client services.
In my volunteer work at House of Praise, I lead a team of designers. I serve as the bridge between them and the stakeholders. Being a business-minded creative helps me understand the needs of both parties, and helps the designers focus on creating.
This year, I worked with the McDonald's accounts team at Cossette supporting Local & Regional Marketing initiatives. This experience went a long way in refining my raw passion and talent.
I am presently working primarily on The Home Depot account.
​​​​​​​
The "Interesting" Facts...
Interesting is very subjective, but here's a humble attempt. 😂
I'm a Princess. Literally.
I've been told that this is the most interesting fact about me, so I'll lead with it. My dad was royalty on both sides. His dad was a king of a town in Osun, Nigeria. His mom was a princess from a town in Ondo, Nigeria. My last name "Adeniyi" (origin: Yoruba) means "The crown has value". As interesting as this fact sounds, it didn't make a huge impact on my childhood.

Bonus Fact: Most Yoruba people with "Ade" in their last names have some royal ancestry, but may not know their royal ancestors.
I'm in LOVE with good music!
What is good music you ask? Obviously there's no universal answer, but according to my DJ friend, I'm really big on "easy-listening" Afro Beat music. Anyway, I make playlists like the one here for fun. I have a reputation for giving good song recommendations, but I'm not bragging...
So I probably don't upload videos frequently enough to be worthy of the "YouTuber" title, but when I do upload videos their pretty good. At least that's what my mom thinks. Or what she thought the one time she watched my video... LOL I digress. What's important is that I have a
YouTube channel
that started out solely being about creative entrepreneurship, but is now more of a fun lifestyle mix.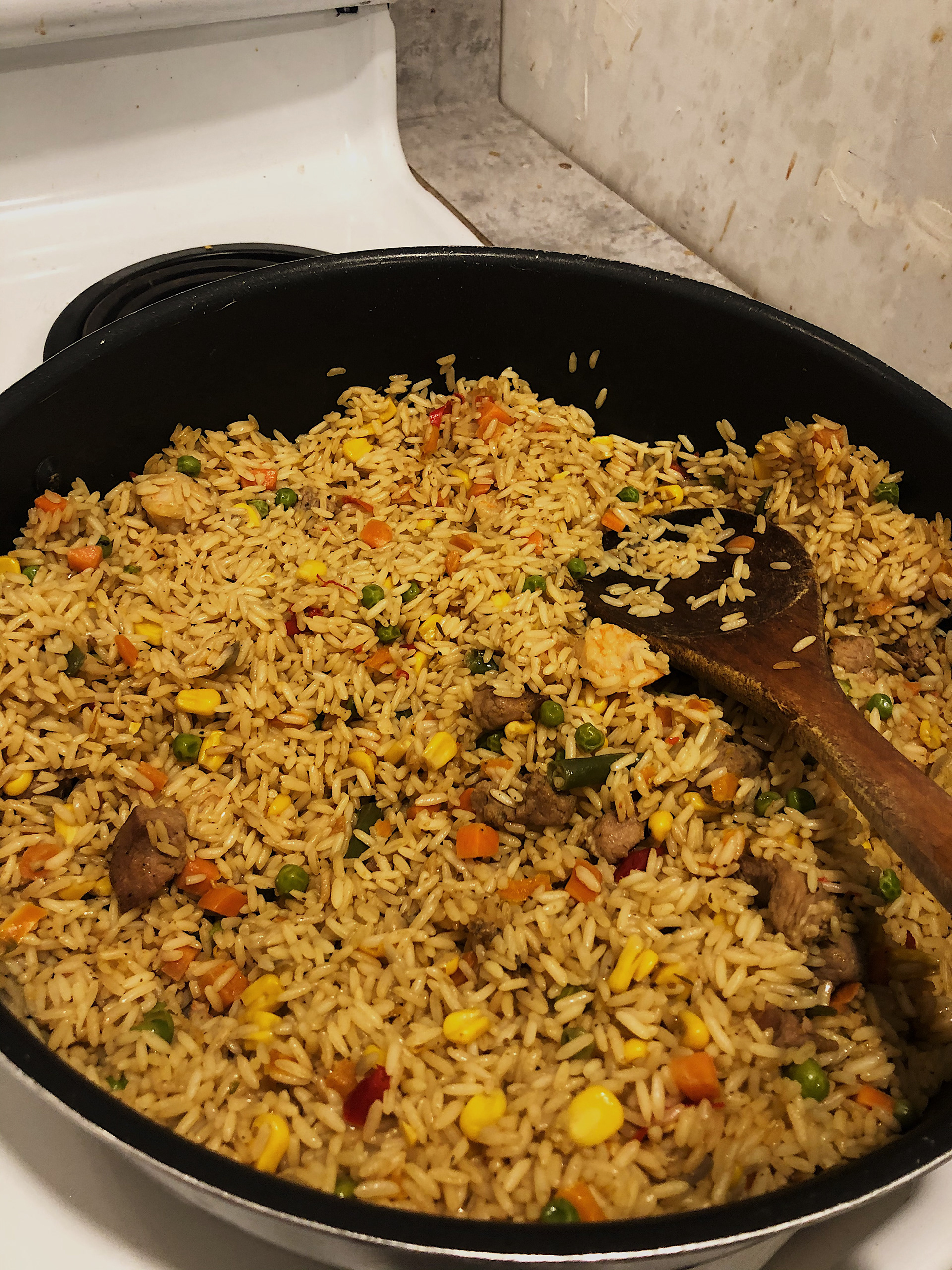 My camera roll is probably 40% food pictures. My theory is that food tastes better after it's been photographed, but of course, I have no actual research to back this up. I don't just photograph food though... I actually enjoy cooking. I'm not saying my fried rice would change your life, but I'm also not saying it wouldn't...
I'm in love with African Stories
This is probably my favourite one of these facts, so I've saved the best for last. For me, African Fiction is a sweet blend of nostalgia and fascination. On one hand, when I read I feel closer to home. On the other, I get to learn more about different cultures.  In this picture, I'm holding Homegoing by Yaa Gyasi & I strongly recommend this book! More of my book recos
here
.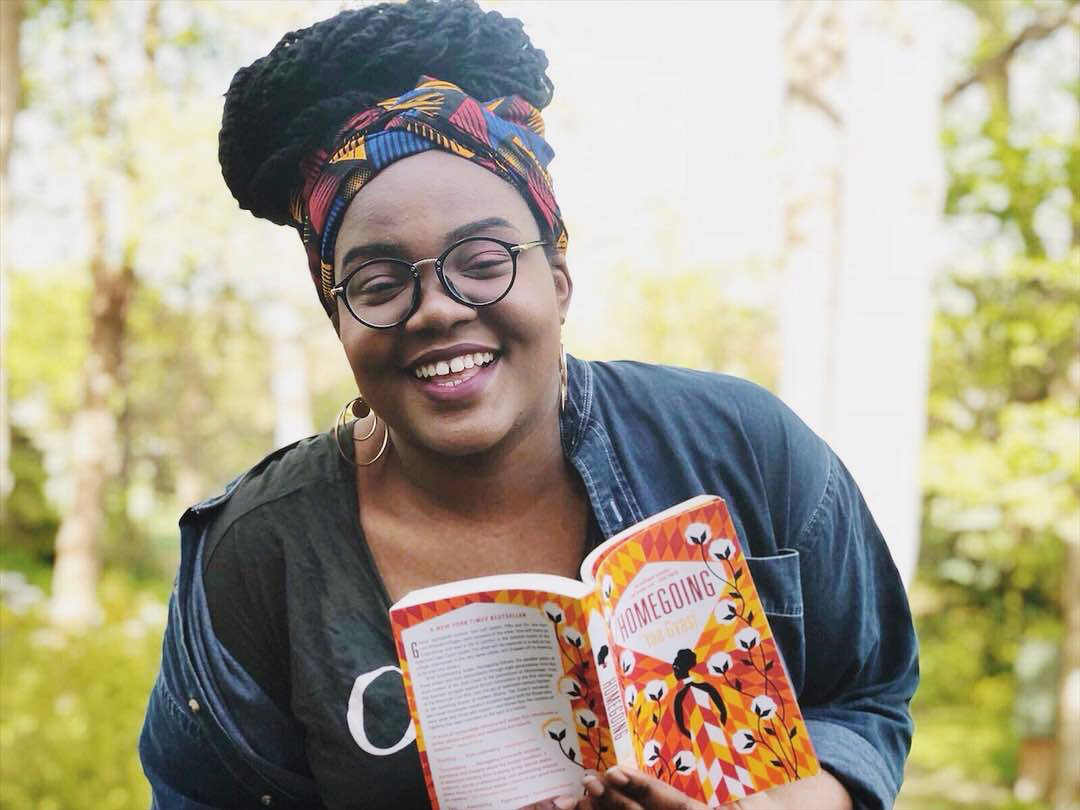 Thank you! I'll be in touch soon.