Hello, my name is Tosin, but you can call me Tos...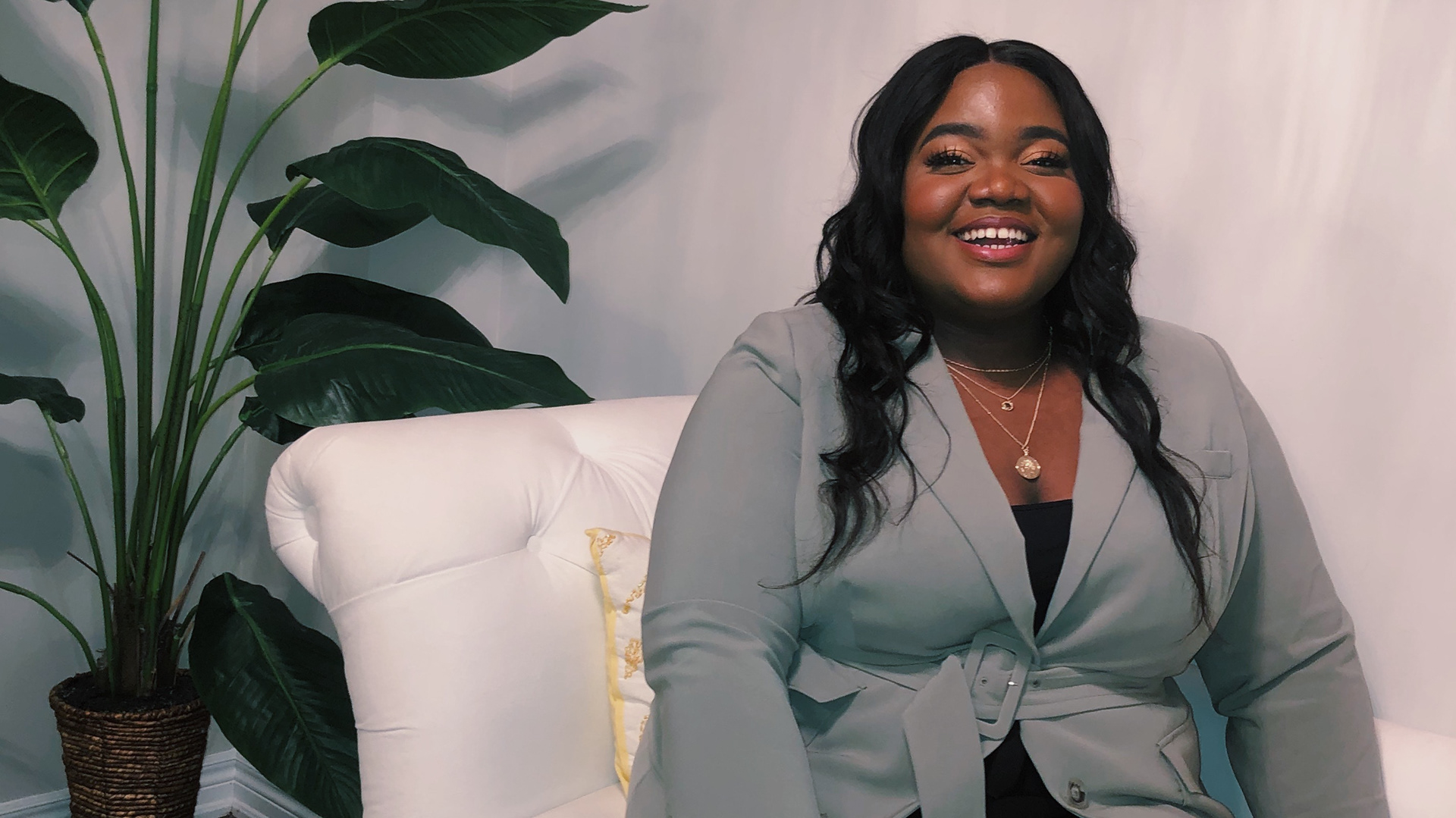 I am a creative professional who is passionate about helping people recognize their magic.
My academic and professional background is in creative advertising, and I'm presently working my dream job in account services at FCB Canada. Throughout my advertising career, I've worked with brands like Winners, McDonald's, The Home Depot, Clorox, Pinesol, Glad, and Johnson Insurance.
My passion for advertising comes from my fascination with brands that are able to form real connections with people. Outside of my full-time role in advertising, I work with small to medium businesses to build memorable brands. I've done this since 2016 when I launched my business, The Tos Box. The Tos Box is a branding studio that offers brand strategy and identity design services.
In 2020, I launched a mentorship initiative, All Things Ad, under the umbrella of IMDOINGIT where I volunteer as the Director of Member Success. Under both platforms, I play a role in helping black youth get access to mentorship from industry leaders. With All Things Ad, I focus on improving the representation of Black youth in the advertising industry by connecting them with career mentors. Our first virtual event had over a hundred registrants, and we successfully matched 35 individuals with mentors from agencies like Cossette, FCB Canada, McCann Worldgroup Canada, The T1 Agency, Abacus Agency, TAXI, Klick Media, Juniper Park \ TBWA, and Wavemaker. 
Some have described me as being "into a lot", and I agree with them. I love taking on new adventures, and with each one, I've learned, and I've grown. I take pride in motivating people by continuously sharing my journey in an honest and vulnerable way. I do this through my various social media channels, my podcast, and learning resources for people looking to kickstart careers and/or businesses in creative spaces.